Our next Messy Church will be on Tuesday October 4th at 3.30 pm. All children to be accompanied by their carers please.
Please let Liz Townsend know you are coming families@stmarkschurch.me.uk to help with numbers for catering .
You can read about Messy Jubilee on our news page.

MESSY CHURCH is a way for families who might want to meet Jesus, belong to their local church and bring up their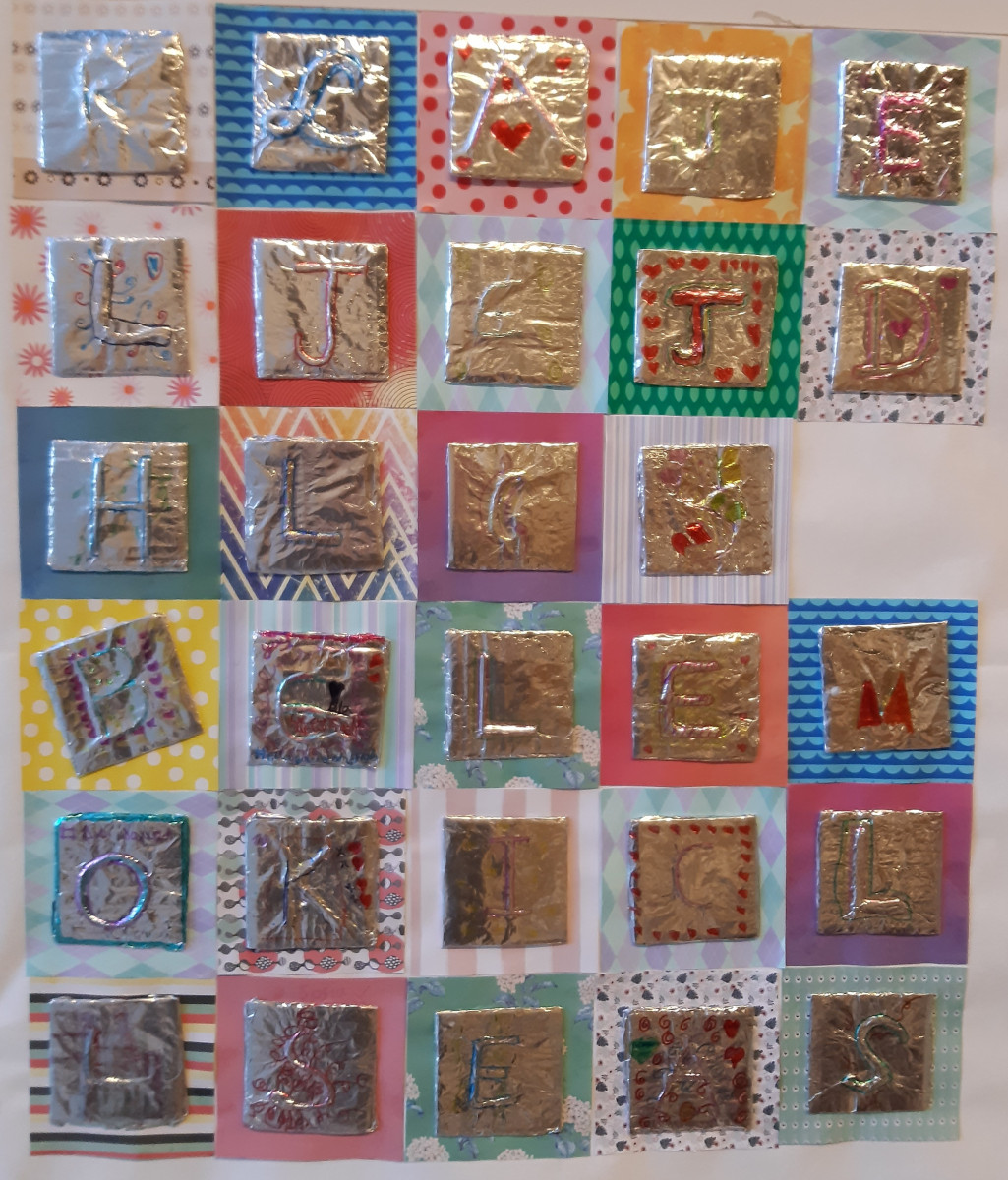 children as Christians but do not choose to attend a Sunday morning church service. It is a family time of creativity, fun and faith where we explore together a bible theme through crafts, games, prayer and a short service and then we eat tea! St Mark's Messy Church is led by Liz Townsend.
As Messy Church is church that only meets once a month we are trying to encourage and nurture faith at home. The families have made prayer boxes and each month we provide something to add to their prayer box to help encourage them to talk, pray or have a faith exploring activity together.
Messy Church is part of The Bible Reading Fellowship (BRF), a Registered Charity. brf.org.uk