MESSY CHURCH, EUROVISION and PENTECOST!
At Messy Church on Tuesday we looked at the similarities between Eurovision and Pentecost which will both be held before we meet again in June. At both people of many different nationalities, languages and cultures were and are present. Music unifies, and does not have to be understood to be enjoyed, as with the Holy Spirit. By the power of the Holy Spirit, the disciples could speak the many languages spoken by the visiting pilgrims at Pentecost and told them all about Jesus. The church was born that day. Just as Eurovision is available to be heard anywhere in the world where there is streaming, so the Holy Spirit, the Helper, is available to all.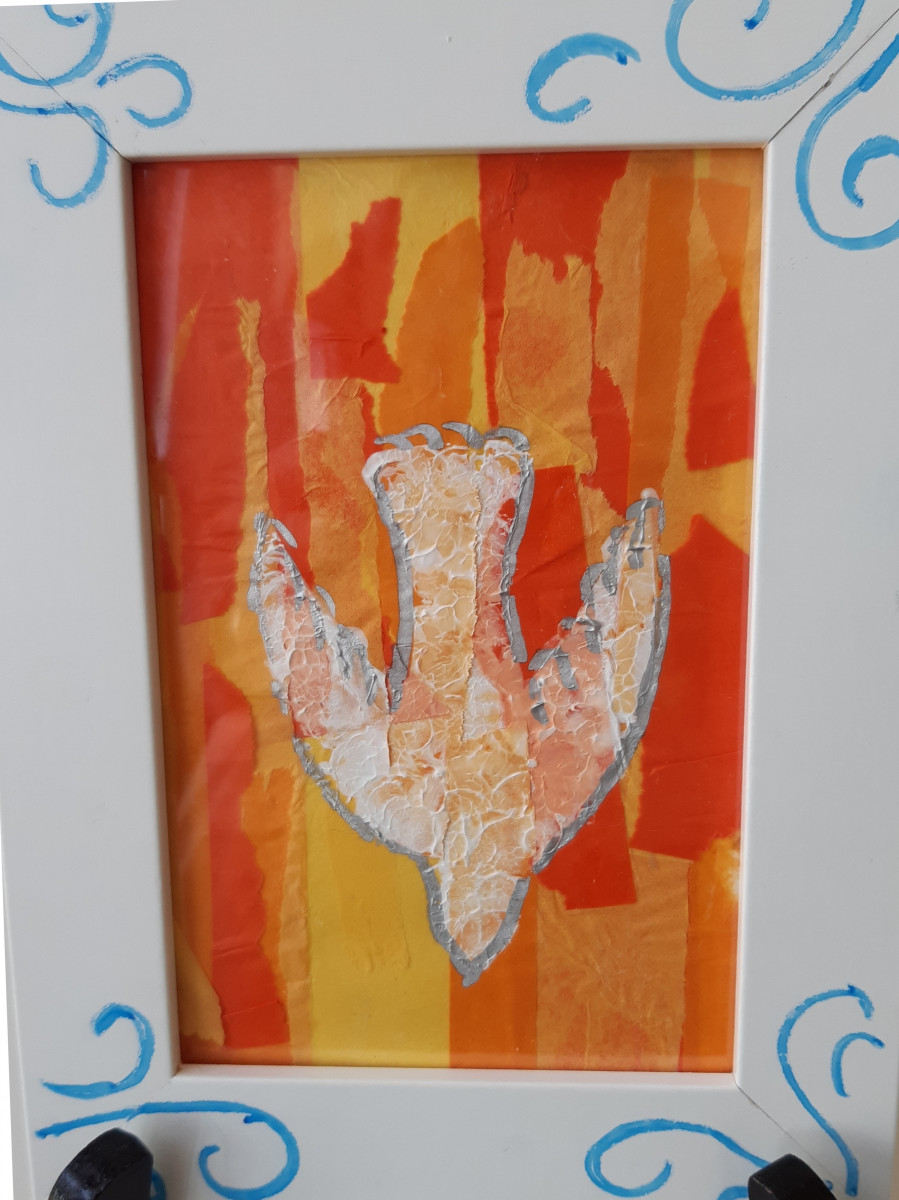 The families at Messy Church enjoyed voting for past to present songs of Eurovision and engaged with the story of Pentecost and prayers for the church. We made individual collages and a large one of Pentecost and the fire and wind of the Holy Spirit. They used plate spinners to paint brightly coloured pictures of the flames at Pentecost.
We finished with a picnic tea together.
Messy Jubilee will be on Tuesday June 7th.