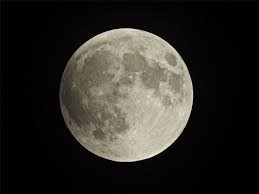 Zoom, zoom, zoom,
We're going to the moon.
Zoom, zoom, zoom,
We'll get there very soon.
5, 4, 3, 2, 1,
Blast off!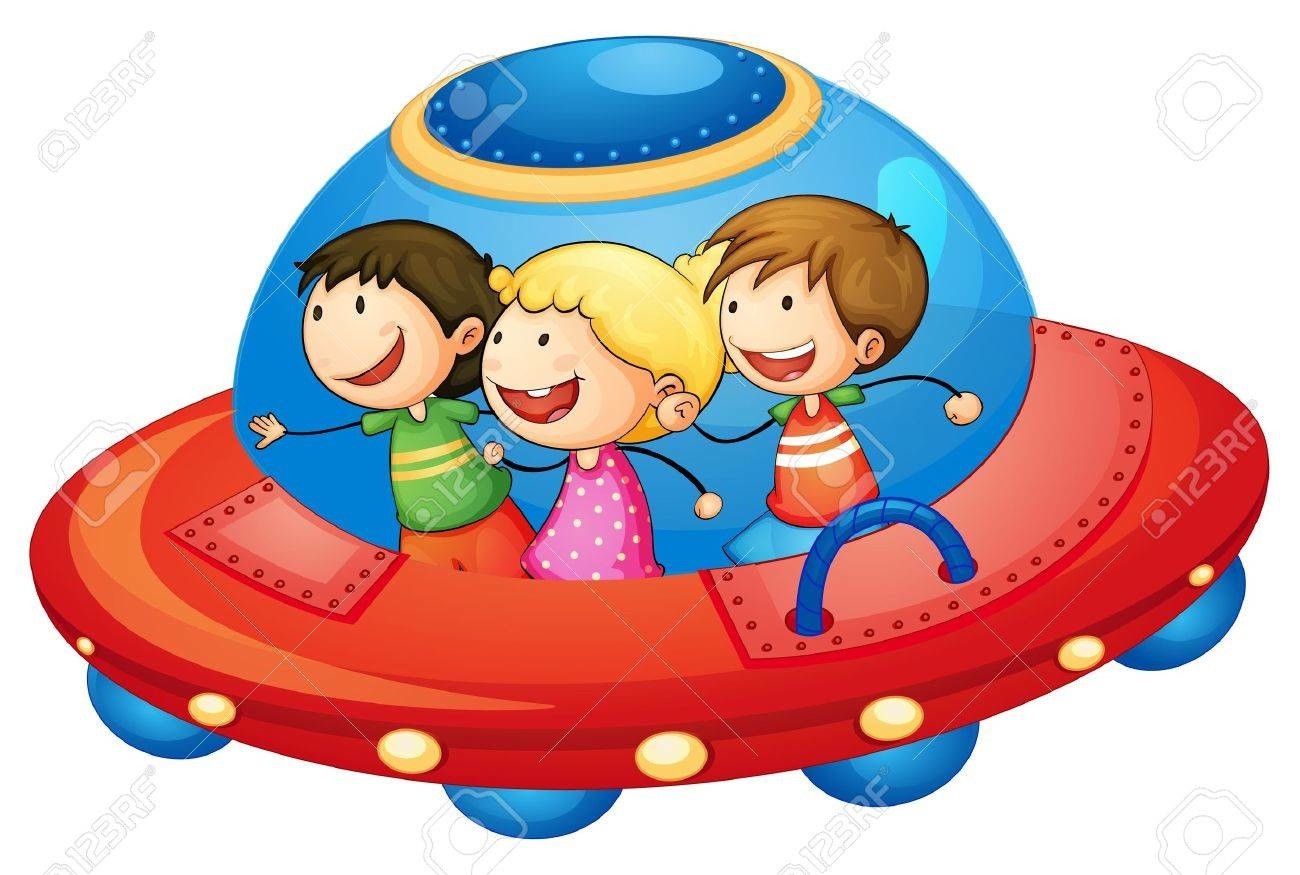 I wonder if you would you like to go to the moon?
I wonder how long it would take to get there? I wonder how you would get there?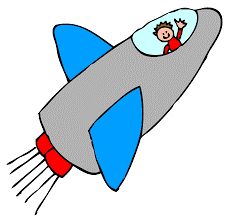 I wonder what you would be able to see out of the windows of your space ship?