The wheels on the bus go round and round
Round and round, round and round
The wheels on the bus go round and round
All day long
The doors on the bus go open and shut
Open and shut, open and shut
The doors on the bus go open and shut
All day long
The people on the bus go up and down
Up and down, up and down
The people on the bus go up and down
All day long
The babies on the bus go wah, wah, wah
Wah, wah, wah, wah, wah,wah
The babies on the bus go wah, wah, wah
All day long
The mummy's on the bus go shh, shh, shh
Shh, shh, shh, shh, shh, shh
The daddy's on the bus go shh, shh, shh
All day long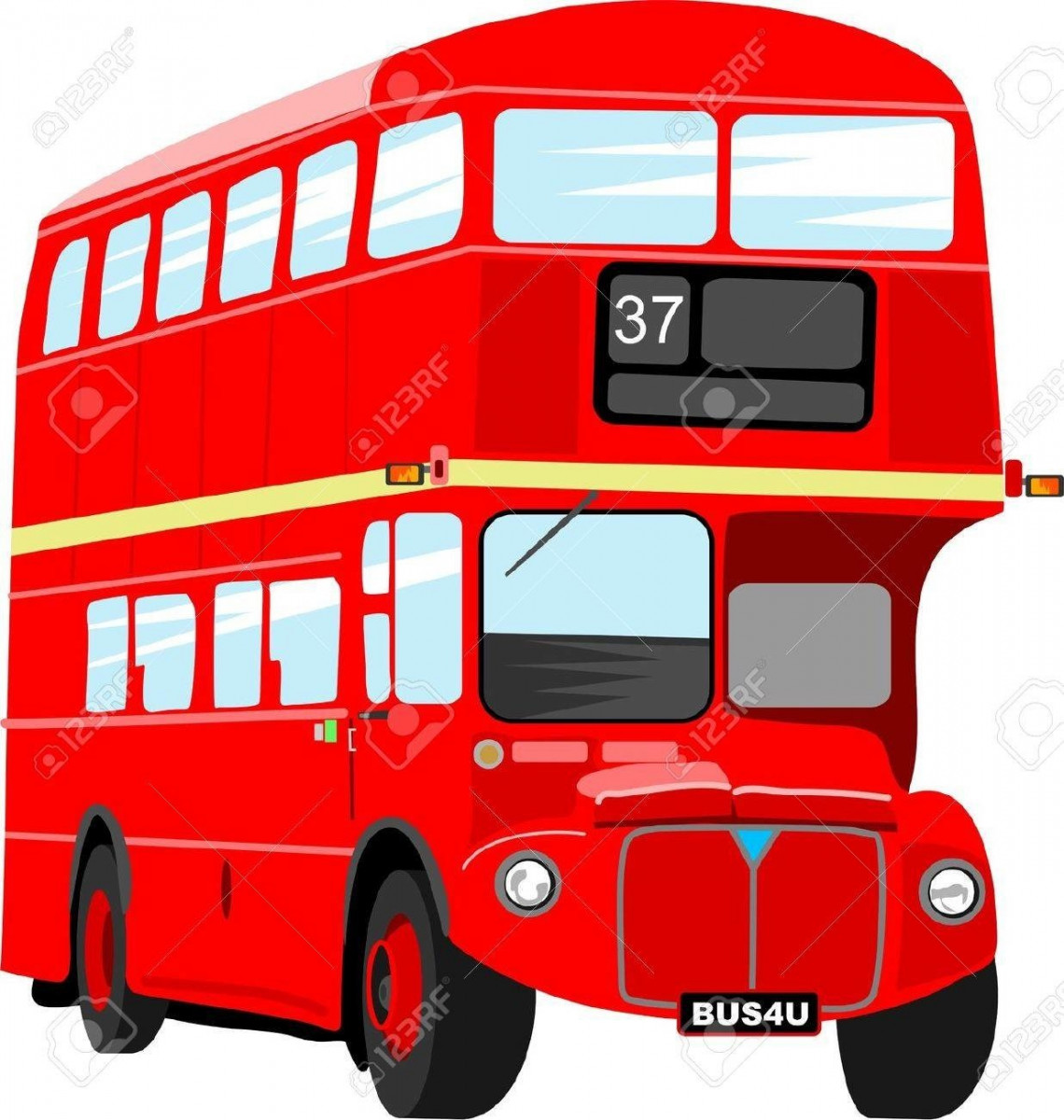 Hi,
You can add any extra verses you like…what are those dad's doing? What about the horn?
We can't go on buses at the moment can we, or even out at all much. It is a bit tricky and a bit sad.
This is a big red bus, number 37. The number of the bus is always the same for the place it is going to.
So, the number 37 London bus always goes to East Dulwich via Richmond and Brixton. I don't know how far that is. I have never been on it.
Colour in this bus. I wonder what number it is and where it is going?
If you have some plastic milk bottle lids you could stick them over the wheels when you have finished colouring it in. It can be any colour you like.