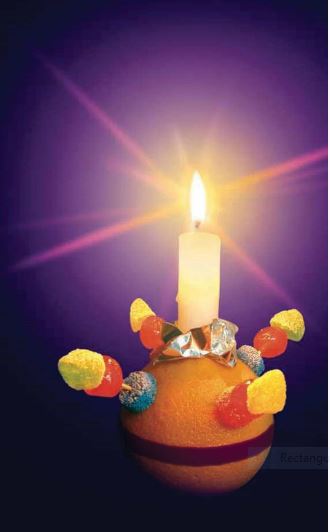 Our Christingle service will be on Sunday 8th January 2023 at 4 pm
Christingle is a joyful celebration that brings families and communities together to share the light of Jesus and spread a message of hope.
Everyone is welcome at this child friendly short service for all ages where we will make Christingles and light them together. .