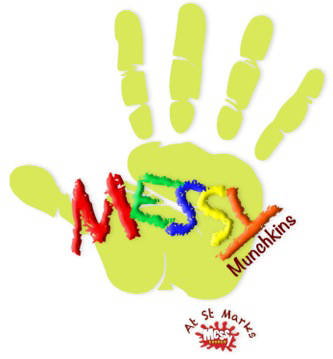 Old MACDONALD had a farm
E-I-E-I-O
And on his farm he had a cow/sheep/goat/chicken/pig/dog/tractor
E-I-E-I-O
With a moo moo here
And a moo moo there
Here a moo, there a moo
Everywhere a moo moo
Old MacDonald had a farm
E-I-E-I-O
Have you been to a farm? Maybe you have been to Bocketts Farm, or Godstone or even Hobbledown? It is such a shame that we can't go out to the farm at the moment. Do you think the farm animals miss us as much as we miss them? We can't go out so easily, run around with friends or meet up for picnics. It is a bit tricky and a bit sad.
So we have to imagine:
Close your eyes and imagine what it sounds like to be at the farm. What can you hear? Can you hear voices of other children and grown ups? Can you hear the breeze in the trees, birds singing, or a plane flying over head? Are any of the animals making any sounds, bleating, cooing, snorting?
What can you smell? The grass? Maybe it has just been cut, or maybe it smells dry or damp. The smell of the animals…is it a good smell or does it make you wrinkle your nose?
Can you touch any of the animals? Does it feel soft and silky, rough and prickly? Maybe you can feed them and you can hold the food in your hand and feel them nibble it off your palm. Is it sunny? Can you feel the warm sunshine on your skin or is is cold and windy and you are all wrapped up tight to keep warm?
What can you see? What is the favourite thing you can see? Which animal? Which friend? Or is it all the lovely colours and shapes.
Prayer: Thank you God for times spent outside and at the farm. Thank you for all the animals. Amen.