Sing along!!! It is my favourite one which you have all taught me on Tuesday mornings at Messy Munchkins.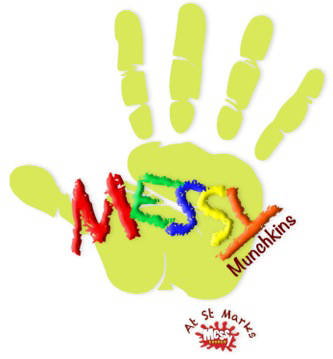 I had a little Turtle,
His name was Tiny Tim.
I put him in the bathtub,
To see if he could swim.
He drank up all the water
And ate a bar of soap.
And now he's in his bed,
With bubbles in his throat.
Bubble, Bubble, Bubble,
Bubble, Bubble, Bubble,
Bubble, Bubble, Bubble
Bubble, PoP!
Look at this on Youtube: https://www.dailymotion.com/video/x4t60lz
Ask mummy if you could have a bowl of water in the garden and put some washing up liquid in it or some bubble bath…..maybe she will give you a whisk from the kitchen to make more bubbles. Imagine your hands are Tiny Tim, swimming in the bath……feel that lovely soapy mixture on your hands……and sing the nursery rhyme at the top of your voice!!!