The Old Testament
Genesis: The book that begins the Bible is all about beginnings! In fact the word Genesis comes from the Hebrew word meaning beginning. "In the beginning God created…"a beautiful world from dark watery chaos….but from this he created a beautiful garden where people could flourish (grow, develop, thrive) and where everything was perfect. Several time we read God spoke, it happened and it was good…very good!
But then people messed up by doing the only thing He told them not to. They ate the fruit from the one tree in the garden God told them not to eat from. Everything was spoiled, creation itself and very importantly the easy friendship between God and people and people with each other.
You can read this story in the first chapter of Genesis and there are various versions on line.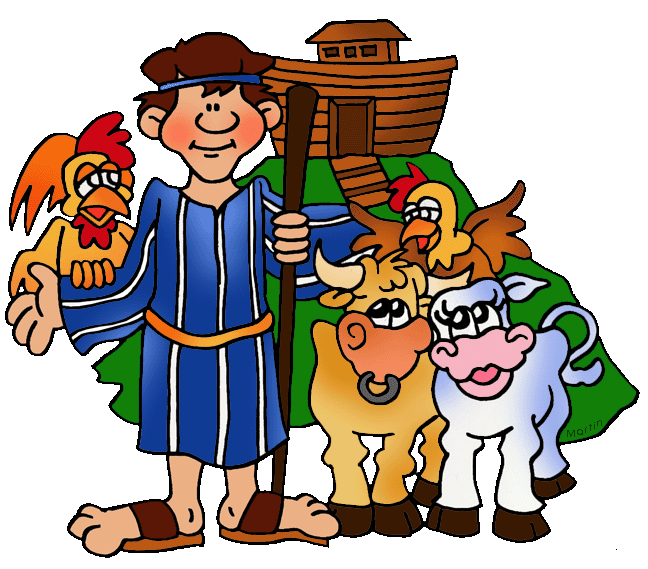 Remember: people wrote stories as a way to explain things…you don't have to believe that God created the world in 7 days to believe that God created the world…and it was good… and he wanted easy comfortable friendship with us.
The rest of the Bible begins the story of how God begins to put these friendships right.
We meet Noah famous for building the Ark….the animals on it…and then the rainbow.
Then we read about Abraham the Father of the Israelites, the Jewish people who were a people to help the world understand this friendship with God. He was a nomad. His story starts in Genesis chapter 12 and is important because of the covenant promise God gave him. God promised that he would be the Father of a great nation whose people would be as many as the stars in the sky and the grains of sand on the seashore. Do you remember we sometimes sing 'Father Abraham had many sons, and I am one of them and so are you' ? This is what this song is about. Abraham and his wife Sarah were childless and old….but then they had Isaac…his name means 'Laughter' because his mum and dad laughed when God told this elderly couple they would have child.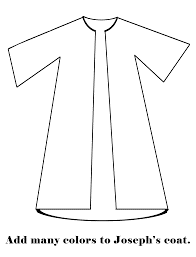 Then there is Joseph - the Joseph famous for his colourful coat…(you may burst into song here!)….and his story takes us down to Egypt where the Jewish people ended up….and this is where Genesis ends…
Now I have missed out various characters whose names you will know and lots of exciting stories about dreams and plagues to name a few but it is all there in the 50 chapters of Genesis. There are various stories and You Tube clips about most of the stories in Genesis if you want to look.
So this is how the Bible starts.
Wonderings:
I wonder which of the these stories you already know?
I wonder if you have a favourite story?
I wonder if any of them make you think: What…God did that?
Activity:
You could design a coat of many colours and hang that there…it is sort of a rainbow in its own way!
Lots of love and blessing to you all,
Liz