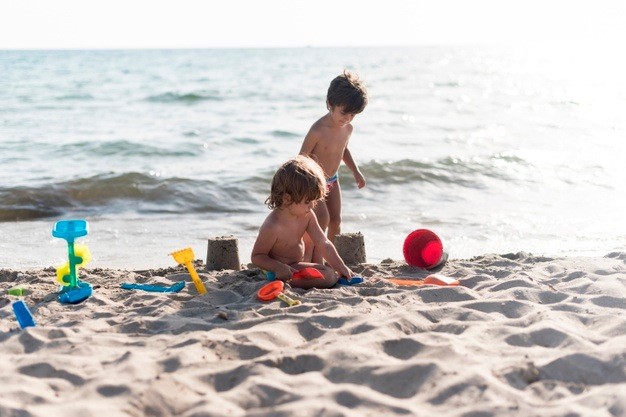 I wonder how you are spending these lovely warm summer days.
Maybe some of you have been able to go away on holiday. I thought we might imagine together, a day at the seaside.
I grew up in a seaside town and our long summer holidays from school were spent either on the beach, or at the park. I love the feel of hot soft sand under my bare feet but am not so keen on the sharp shingle or stones that I may have to walk on to get to the sand or to the water.There is so much fun to be had on the beach, building with the sand, water and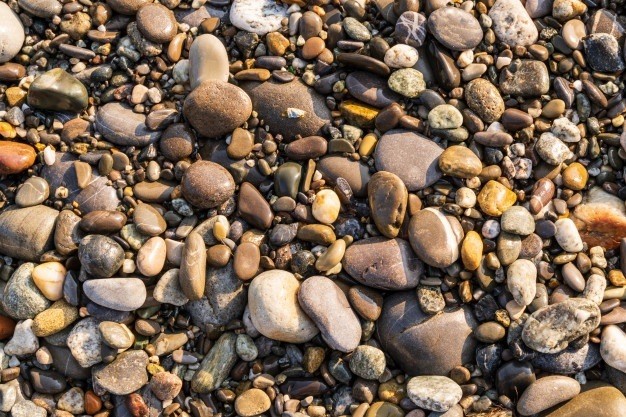 pebbles. My brothers and sisters and I would build boats that we could sit in. We would channel out a moat around our boat and go, with our empty buckets to the sea, collect water and run back to the boat trying not to spill a drop. Then we would pour the water into the moat, and sit inside our boat pretending we were at sea. My older brother was the captain! Eventually the tide would creep up the beach and wash the boat away.
I would swim in the sea for ages, loving letting the waves hold me, and standing waiting for the bigger waves to roll in and carry me back to the sea edge. I would giggle all the time when this happened!!!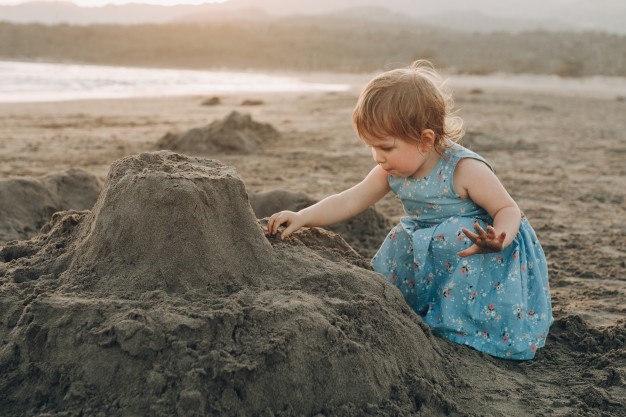 I loved to swim when it rained as well because, for some reason it felt warmer in the sea than out. Also, people would go home when the clouds came so the beach would be quieter and we could pretend it all belonged to us! We would stay all day and go home tired but happy. It felt like the sun was still on my skin even after a bath to wash the salty sand away!
I wasn't so sure about picnics at the beach even though swimming and building with sand made me very hungry! But sometimes the sand got in the sandwiches and added a crunch I didn't really like. But I did love the treat of an ice cream cone from the Mr Whippy man. In fact we all loved that soft ice cream so much that occasionally, on a Saturday during the summer, my dad would cycle down to the Mr Whippy man at the beach with a plastic container. Mr Whippy would fill the container with the soft creamy deliciousness and dad would cycle back as fast as he could so we could have ice cream at home for a dessert!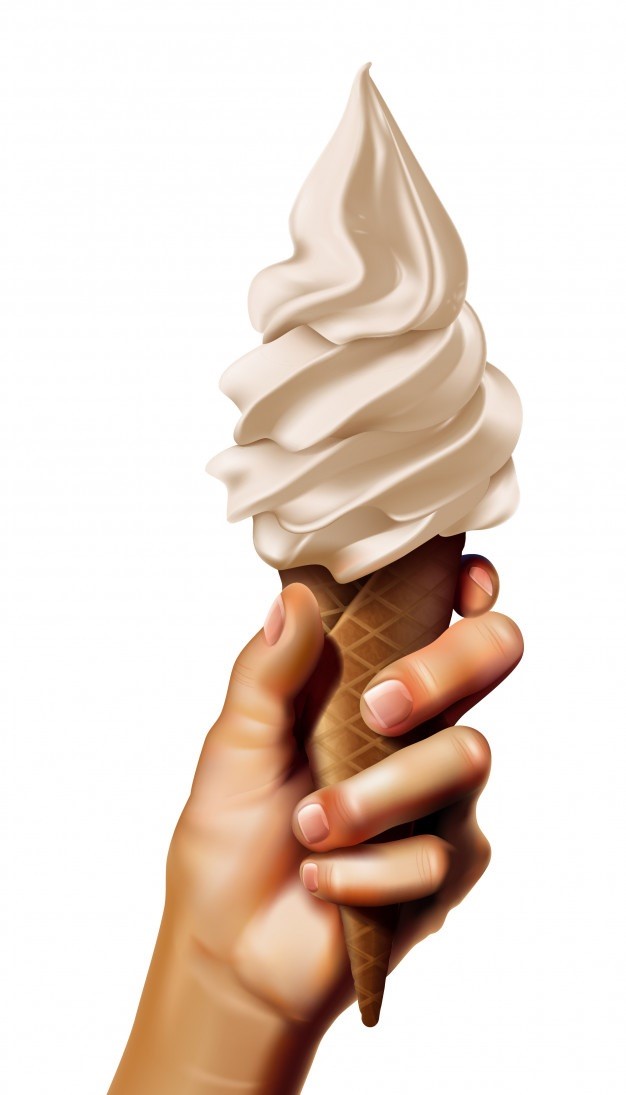 It was like the seaside could come home to our house!
There were lots of other things to do at the beach, like playing ball games, or looking for crabs in the rock pools, finding shells or interesting stones and occasionally a cuttle fish bone. Sometimes we might find an old piece of fishing net or rope or a lovely bit of wood that the sea and sun had bleached and worn to an interesting colour and shape.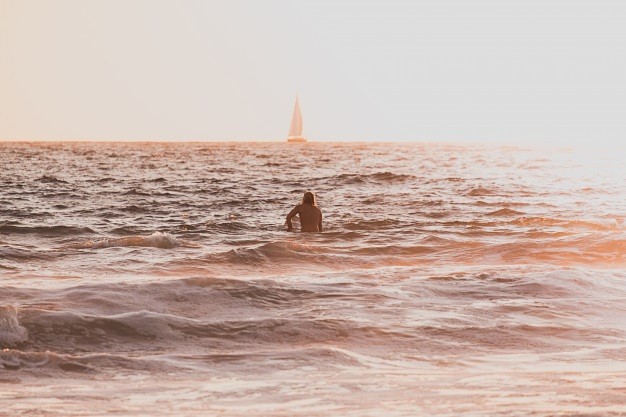 The grownups would join in and play for a bit. Then they would sit back in their deck chairs and snooze with their books and newspapers, although mum would often take her knitting and knit away looking over at us. Dad would tie knots in the corner of his big white handkerchief and put it over his head to protect him from the sun, or to hide his eyes so we couldn't see he was fast asleep!
It was fun at the beach.
Have you ever been?
Have you been this summer?
Maybe on hot days, your mum or dad fill a paddling pool in the garden and you can sit in it and imagine you are there. It's almost as good and there is no sand to get in your sandwiches!